Schools of Choice Enrollment
If you live outside of our district boundaries, your child(ren) will first have to be accepted under Schools of Choice. The only open window to apply is May 1-22, 2023. Please do not complete the enrollment forms until you have been notified of acceptance.
SCHOOLS OF CHOICE APPLICATION WINDOW: May 1-22, 2023
K-12 Student Enrollment Instructions & Forms
2023-2024 NEW STUDENT ENROLLMENT WILL OPEN ON APRIL 19th.

Do not proceed with enrollment paperwork until then.
The required documentation is on the front page of the fillable enrollment form. Please use check boxes to make sure you have all the required documentation prior to submitting it.

Enrollment forms are fillable PDF for grades Kdg-12. Please fill it out, save as a PDF and Email Registrar.

Supporting documents should also be scanned and emailed to the same address. Please send PDF enrollment form and all documents in ONE email. Enrollments are not considered complete until ALL documents are received. (Alternate delivery method--drop box outside our Central Admin Office is checked daily)
Young 5 and Kindergarten parents, please register to attend a parent information meeting on April 19th by scanning the following QR code: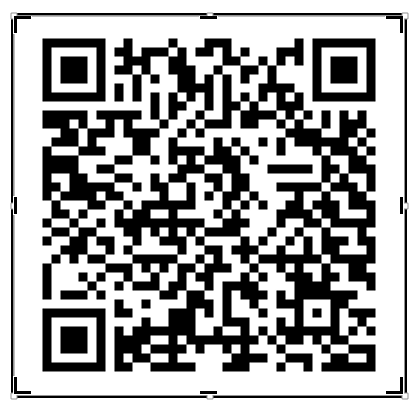 Young 5's MUST turn 5 between June 1 and December 1, 2023 and an independent bathroom user.

A child entering Kindergarten must be 5 by December 1, 2023
Registration is not on a first come basis

Lakeshore School District has limited openings, registration does not guarantee enrollment. You will be notified by the end of June regarding your enrollment status.

Non-residents, please do not comp[lete the enrollment forms until you have been notified of acceptance for School of Choice.
Enrollment Forms (See submission instructions in the paragraph above)
Additional required documentation
Current IEP if applicable
Please contact the enrollment team at 269-428-1400 or email registrar if you need to complete a printed packet instead of the electronic version.